Investors
DEVELOPING THE EGYPTIAN GOLD FRONTIER
Despite a rich history of gold exploration dating back to the Old Kingdom, Egypt has had little in the way of modern mining activity. In 2007, Aton Resources acquired the Abu Marawat Concession and has been advancing the development of a number of targets as the only public exploration company in Egypt. With a focus on discovering Africa's next major gold mine, Aton's team has been hard at work creating value for shareholder.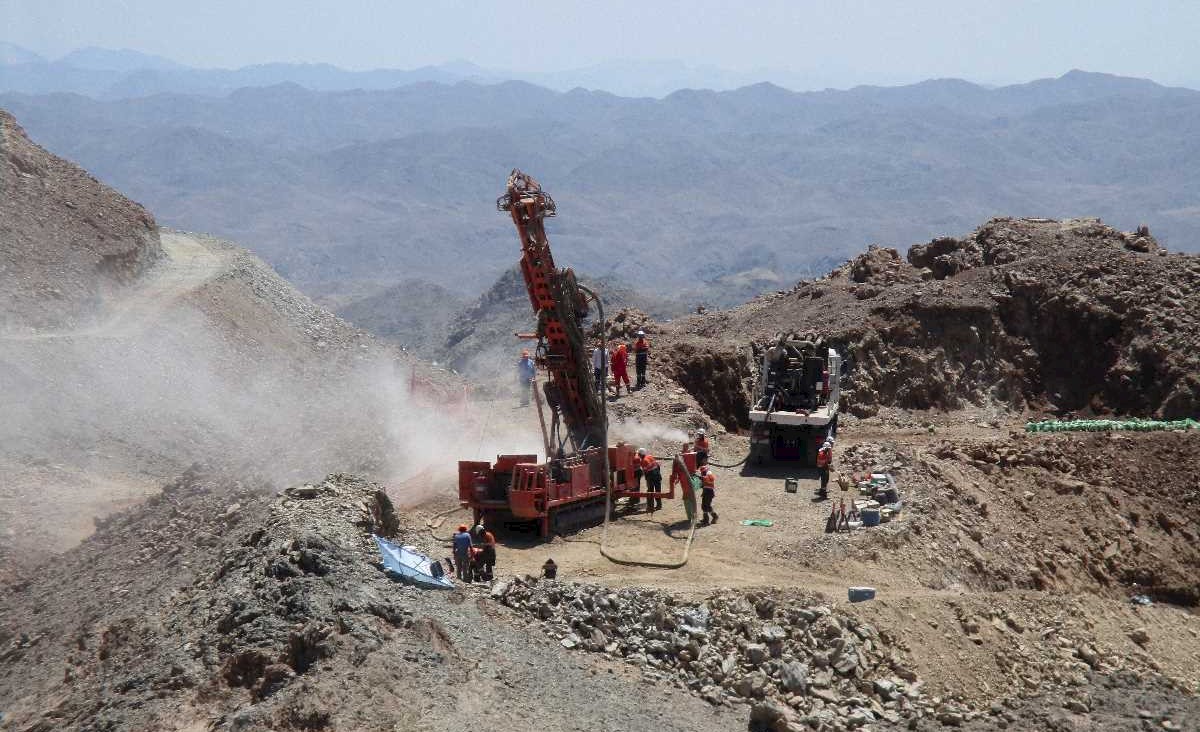 WHY INVEST IN ATON?
Exceptional Location
Egypt has a rich history of gold exploration dating back to the Old Kingdom and through to British gold exploration at the turn of the 20th century.
Underdeveloped Opportunity
With very little mining activity in recent history, the Egyptian landscape is ripe with opportunity for modern exploration techniques and mining technology. Learn More
Experienced Management Team
A local exploration and management team with decades of experience working within the geology, culture, and government of Egypt. Learn More
Multiple Prospects
Aton's 100% owned Abu Marawat concession is located in the Arabian-Nubian Shield and covers over 447.7 km2. Abu Marawat boasts numerous gold targets and impressive first-pass exploration results. Learn More
Excellent Infrastructure
Aton's three exploration camps are well positioned with access to a 220kV power line, a water pipeline, a major four-lane highway, sea port, and two international airports.